HI, I'M BAGEL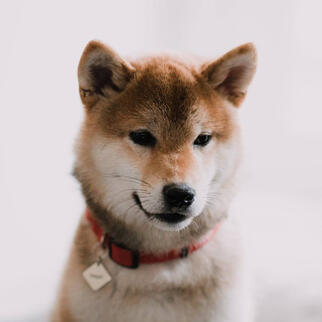 Just a good doge living his best life in sunny San Diego - sniffing butts, soaking up sunshine, and snagging all the snacks when you're not looking.
---
Barkday countdown
Favorites
Acrylic Bagel Keychains ➔


All proceeds go to the COVID-19 Solidarity Relief Fund.
Click here to support!